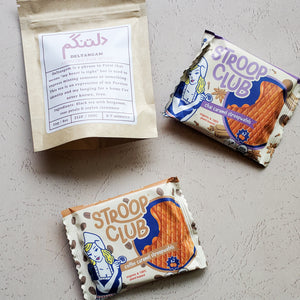 What's Brewing At Tea Thoughts?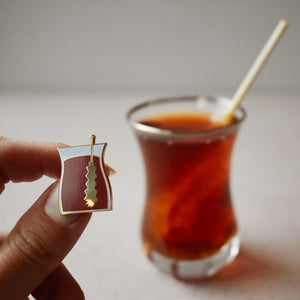 Tea Pin
This pin design is created in the image of tea cups I grew up with and has an added rock candy! Instant childhood nostalgia :)
Grab One!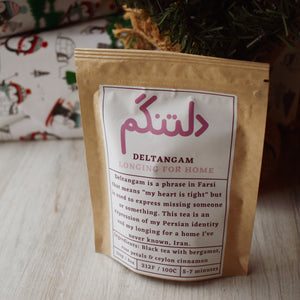 Deltangam Tea Blend
Introducing my very first tea blend which I've named Deltangam. I created this blend in collaboration with Shafa Blends, check it out to learn more!
Grab A Bag!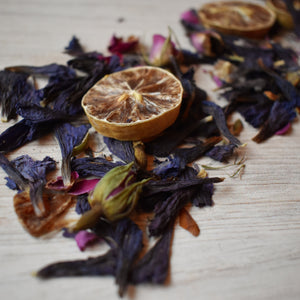 Aram Tea Blend
In a collaboration with Chai affairs, I'm introducing my second tea blend! This is an herbal tea with no caffeine you can enjoy at any time of the day!
Try It!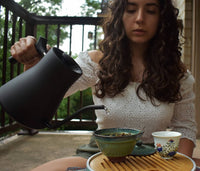 Made by a tea lover, for tea lovers
Tea Thoughts transforms and expresses a love of tea into fun products and accessories!
Read More